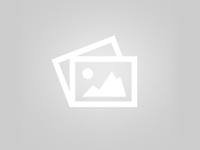 There were three sessions at the British end of the November '06 meeting of CLWG; no doubt Daniel and Nick will enlighten us separately on what we missed at the continental meeting. In order of appearance the attendance was Trevor, Mukul, Jim, Brian, John, Peter Howland and myself. The sessions were:
*
Torchwood. A Victorian roleplaying game run by Brian Cameron
*
Starship Marine. A classic figure game run by Jim
*
Remember, Remember. An old favourite re-run by both Jim and Brian covering the gunpowder plot of 1605.
[Continue reading]