Hot Blood & Cold Steel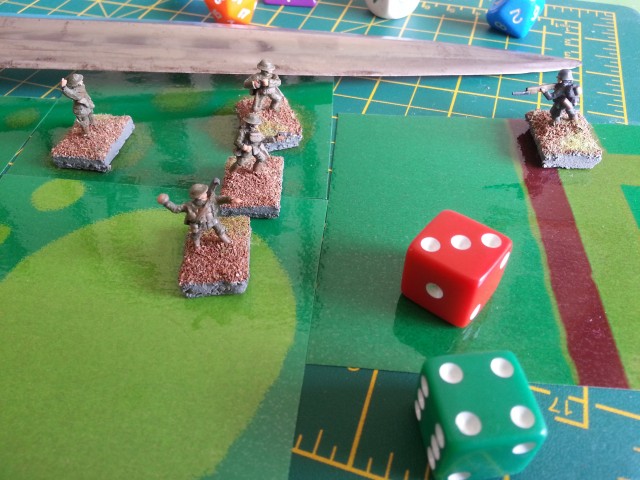 This is the WW1 night-time trench raiding game rule set that the domain was originally purchased for. It was designed as a WW1 skirmish game of night patrols in no-man's land to be run as a participation game at a convention (and they were). Each player was a single member of the patrol, with their own character.
The rules were developed with the help of Chestnut Lodge Wargames Group and are a development from Jim Wallman's Starship Soldier rules which are themselves a development of Starship Marine, a very fast play SF skirmish that I highly recommend. I added a number of features to tailor them to the night raiding, not least of which were limits to visibility and sound being important.
Downloads
Related articles