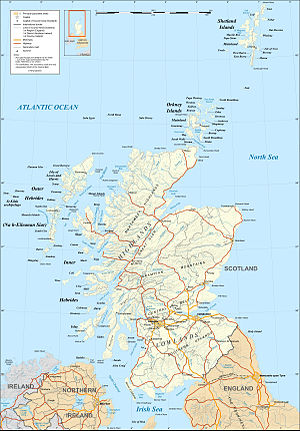 Image via Wikipedia
Today has been an unusually inspiring day, I had two separate ideas for games both of which I reckon could be pulled off in the space of a couple of days basic research and writing briefings etc.
Tracy & I both woke up early and we got a couple of hours to do things before Alexander surfaced at the rather late (for him) 9am. In that time I unusually got to watch some TV of my own choice.
Glencoe
The first idea came from a programme on the freeview channel 'Yesterday' about the Glencoe Massacre (or more accurately the events leading up to it and the aftermath. This is the follow on to the two games I've done about the revolution in 1689-90 in Scotland. There was a meeting between Albany and the Highland Chiefs where two secret treaties were agreed, one for each of the Kings! It struck me that there was huge potential for one of CLWG's traditional double dealing and money making deals in this. So much so that I went and checked my bookshelf to see if I had any books on the subject, but it was a bit thin. So I ordered the John Prebble book on the subject Glencoe: The Story of the Massacre

 from Amazon.
Dinosaurs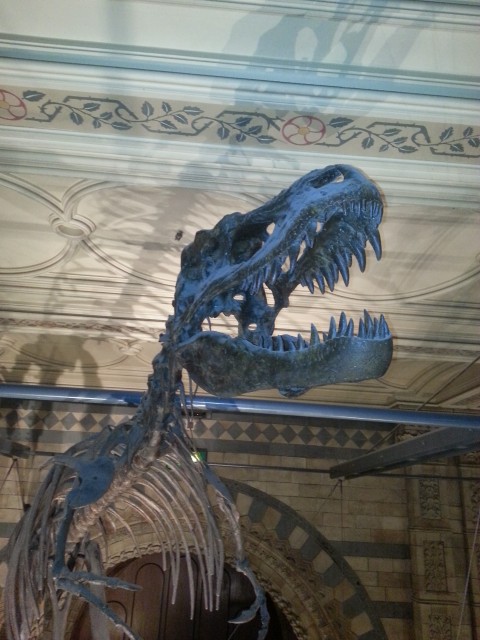 I was going to offer that as a session at the CLWG Christmas meeting until I got my second sleet of inspiration later on. After dinner Alexander decided that he wanted to watch a movie about dinosaurs, so we got to watching Jurassic Park III. This set the brain cells firing again, and I got to wondering what the Government reaction would most likely be to the news of the first Jurassic Park. The game idea is that I will brief one player to be the CEO of a corporation that has built the dinosaur safari park on an island offshore. The other players will be the various Government Ministers and officials. Depending on their reaction we might re-role and widen to take up other national government roles, and perhaps even military roles. Anyway no doubt I will do a little more on this as I get on with writing it up as a game.