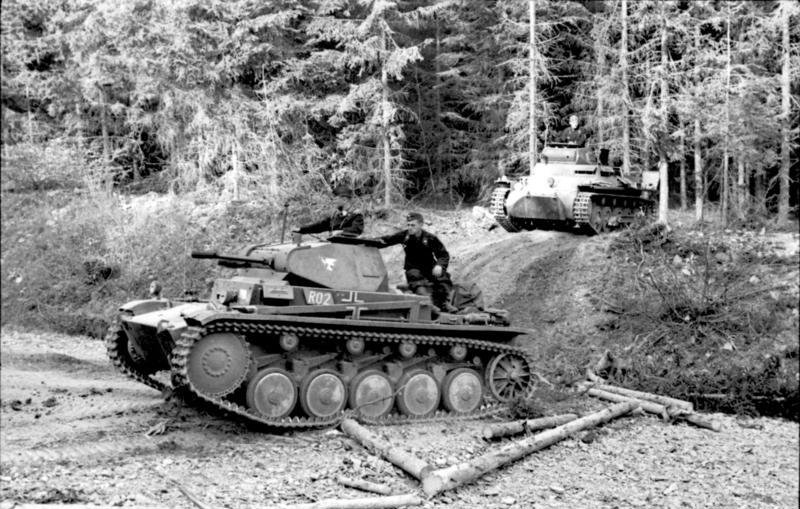 The Blitzkrieg Legend: The 1940 Campaign in the West by Karl-Heinz Frieser
My rating: 5 of 5 stars
As part of the planning for the megagame War in the West I bought myself a copy of Blitzkrieg Legend because it is the German Army's official history (although it didn't get written until the 1990s).
Blitzkrieg Legend Review
From reading the first couple of chapters and looking through the maps you can see the evolution of the German plan. You can see why the directive was written the way that it was in October 1939.
The most interesting thing for me is that there is no concept of a lightning war, the general staffs & high command all believe that the start of the world war was a gross mistake and spells certain doom for Germany as being too soon to be winnable. the strong belief is that the strength of the economy is what wins wars, not surprise attacks (and for my money they were right).
After the planning phase there is a fairly detailed examination of the attacks themselves. What becomes clear is how lucky the Germans were, although some of this is down to the way that the 100,000 man army has trained its troops, and this training continues into the expanded army. It is human factors rather than technology that makes the blitzkreig work. The Germans were exceedingly lucky, when they infiltrate forward and put small parties over rivers and obstacle the enemy retires rather than counter-attacks.
I would certainly recommend this book strongly to anyone who has an interest in WW2, and particularly the Fall of France in 1940.
Related articles